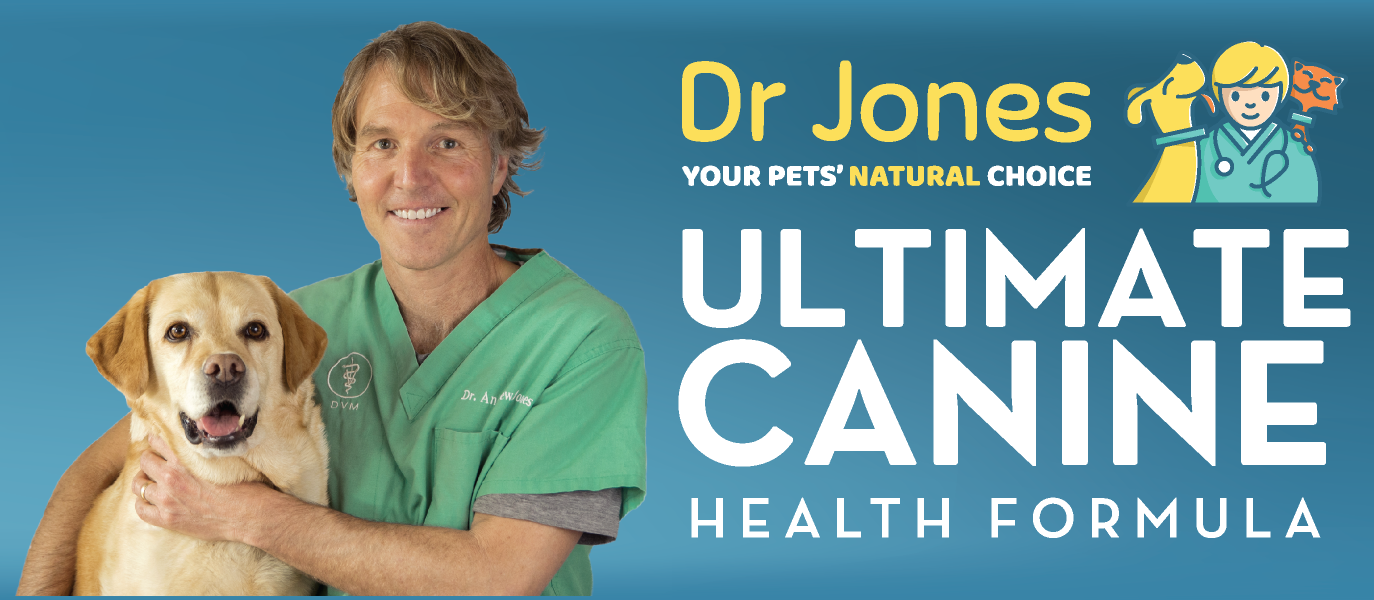 Sign up for my FREE Report and newsletter:
Special Report on Dog Food
I respect your privacy. I will NEVER sell, rent or share your email
address. That's more than a policy, it's my personal guarantee!
Dr. Andrew Jones, DVM
Are You Ready to Order Dr. Jones' Ultimate Canine Health Formula?
Copyright © 2019 Four Paws Online Ltd. All Rights Reserved.