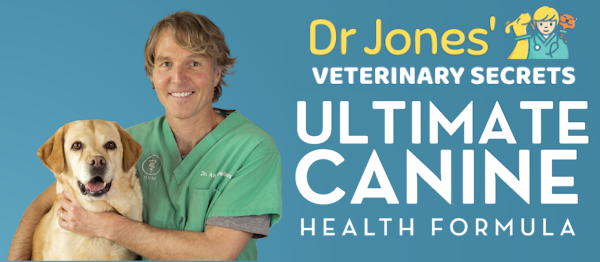 GET 37% OFF
Get your first order for 37% Off the regular price - Click here
NEW!
Ultimate Canine is now available in Salmon Flavor
Choose the flavor you'd like below.
Salmon Flavor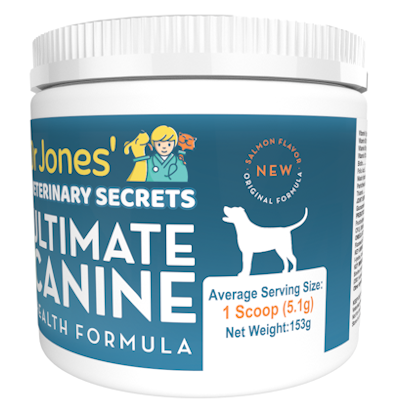 Chicken Flavor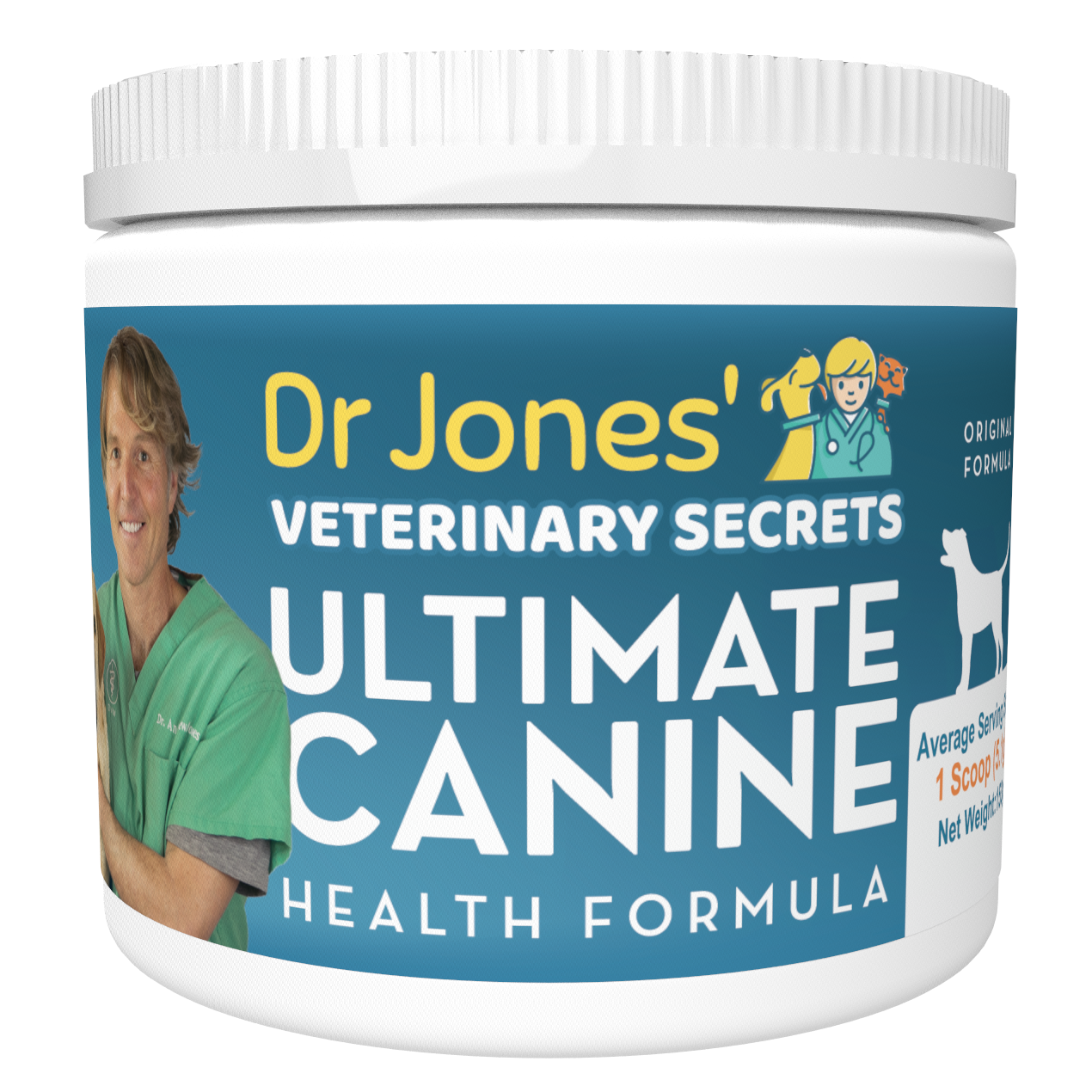 (Looking for Dr. Jones' Ultimate Canine Advanced or Advanced Plus Formulas? Click here for more information)
Dr. Jones' Ultimate Canine is a Complete, All-Natural Nutritional Health Supplement for dogs.
Dr. Jones' Ultimate Canine can help your dog in a multitude of ways. Ultimate Canine can:
Relieve Limping or Lameness
Improve Slow, Stiff, or Awkward Movements
Decrease Chronic Itching and Scratching
Relieve Constant Paw Chewing and Excessive Hair Loss
Help Prevent Recurrent Ear Infections
Alleviate Recurrent Episodes of Diarrhea and/or Vomiting
Lower Excessive Intestinal Gas and Relieve Upset Stomach
Help Stop Repeated Bladder Infections
Increase Energy - help your Dog if Withdrawn and Sleeping Longer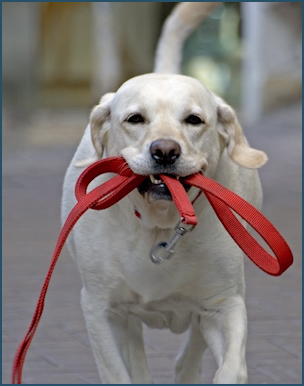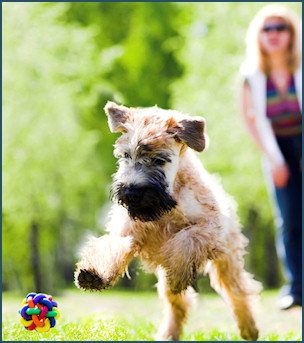 Help if your Dog has difficulty Climbing Stairs or Jumping into the car
Improve an Ineffective or Weakened Immune System
May Improve Cataracts or Watery Eyes
Stop a strong Odor coming from Skin or Ears
Improve your Dog's Coat and Skin
Relieve Whimpering or Moaning when Joints are touched
Improve Digestion
Lower Arthritic Pain and Inflammation
Reduce the Risk of Allergies
[ Click Here to see the FANTASTIC Comments we've received from our clients! ]

Testimonial:
"I purchased your product for my 10 year old Bichon. He has been diagnosied with Cushing and had become listless and sad before starting him on it. Now after 1 week's use he is back to playing and running and his fur is coming back like it was before he got sick. Thanks for the new dog - your supplement has given my dog back his energy and happiness." -
Migdalia, Florida
[
Read more testimonials here!
]
Dr. Jones' Ultimate Canine

Trial Offer*
Introductory Trial Offer: 100% Money-Back Guarantee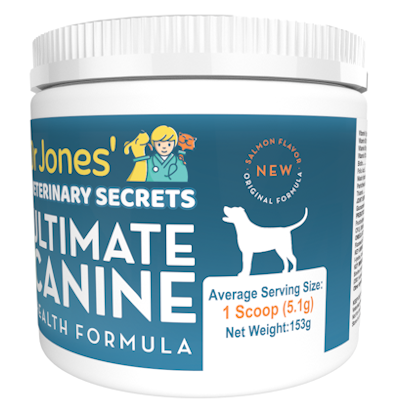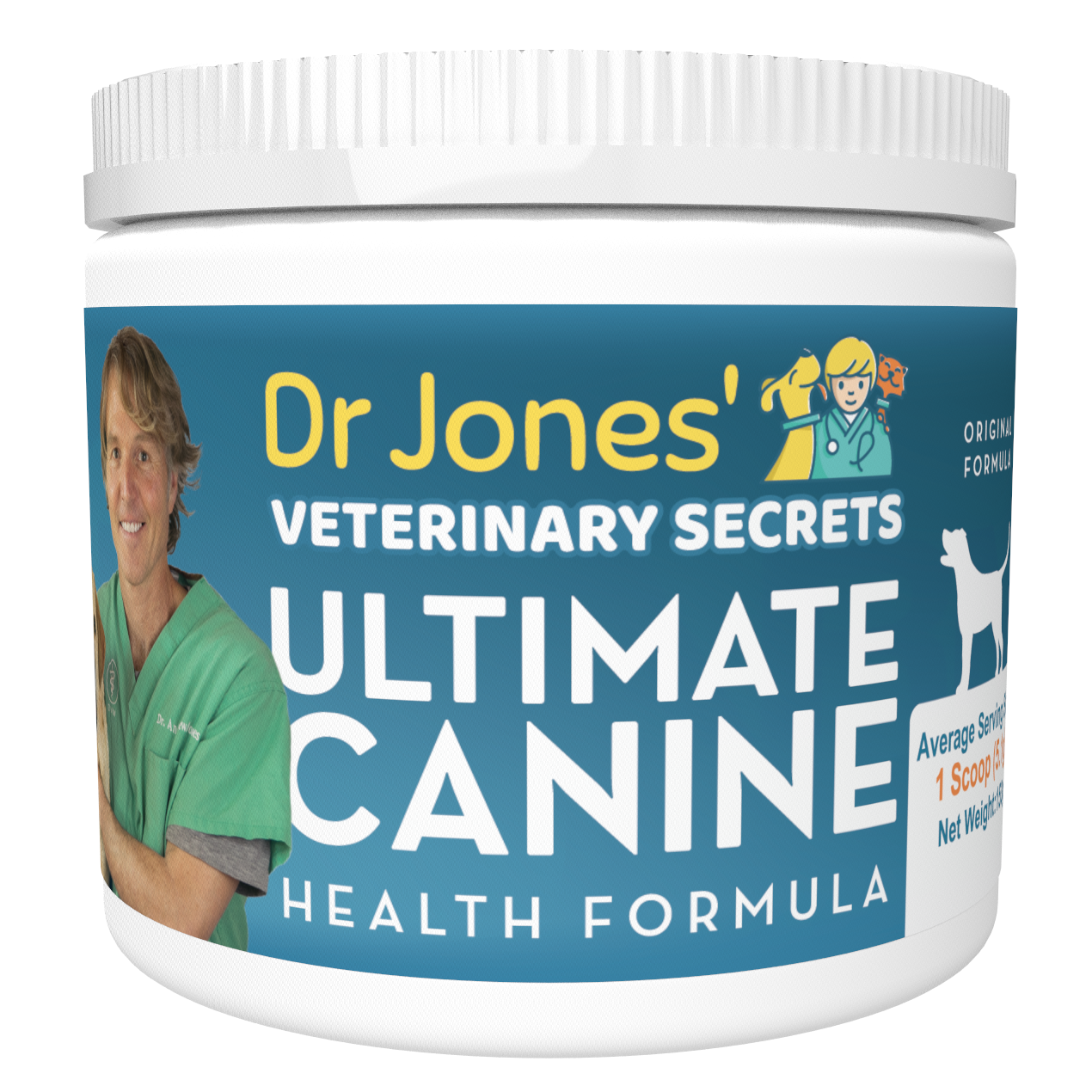 Order your first jar of Ultimate Canine today for 37% off the regular price, and get it with our 100% Money-Back Guarantee:

If Ultimate Canine doesn't work for your dog, you can KEEP the jar for FREE - we'll refund 100% of your purchase price, including shipping.
See our full guarantee below.
(* Guarantee does NOT apply to the Advanced formula, only the Trial jar on this page.)
FREE BONUSES
Your Order of Ultimate Canine comes with the following FREE BONUS e-book downloads:

Dog Health Remedies: 10 Common Dog Health Problems and Remedies (a
$29 Value
)

Dog First Aid: Common Dog Emergencies (a
$27 Value
)

Dog Food: The Best Foods For Your Dog (a
$33 Value
)
Total Value of all 3 Bonuses: $89.00. Order today and get your FREE downloads!
---
ULTIMATE REWARDS PROGRAM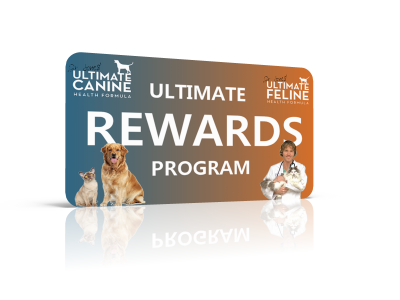 Buy 10 jars of Ultimate Canine and get 1 FREE!
Starting with your first order, we'll automatically add you to our Ultimate Rewards Program. Whether you are on an auto-ship program or not, we'll keep track of your orders and send updates, and on your 10th order, we'll ship a FREE jar along with your current shipment. See more about it here.
---
Dr. Jones' Ultimate Canine Health Formula is a powder, and the regular jar contains one month's supply for dogs up to 50 lbs (each jar is packed by weight and contains approximately 30 regular doses - for larger dogs, see label for dosing recommendation).
Ultimate Canine is Non-GMO and gluten free, and contains no wheat, corn, soy, or any artificial colors, flavors, or preservatives. Ultimate Canine is naturally preserved with Vitamin E. See the full list of ingredients and label here.
Dr Jones' Ultimate Canine Health Formula is not available in stores - you'll only find it here!
About Dr. Andrew Jones, DVM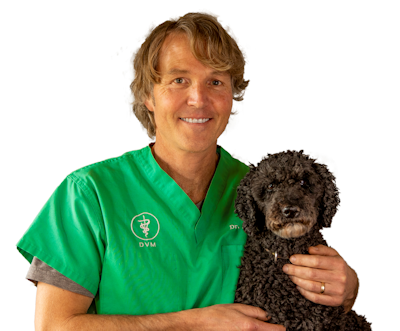 Dr. Andrew Jones, DVM was a practicing Veterinarian for almost 20 years. He is a strong advocate of Natural Pet Health Care, and knows that the most important way to heal our pets and prevent disease is through proper nutrition. He developed Ultimate Canine to give our dogs that extra advantage - something that will provide them with everything they need to develop stronger immune systems to fight disease, heal sore or stiff joints, and help them live longer, happier lives.

Click here to order now!

Dr. Jones' Ultimate Canine Health Formula dosage recommendations:

Jars come with a scoop included. Dosages are per day, which you can give in 1 meal or split across meals. Each scoop is 1.5 tsp.

Under 10lbs: 1/2 scoop
10 - 50lbs: 1 scoop
50 - 100lbs: 1 and 1/2 scoops
100+lbs: 2 scoops
The Formula
Minerals
Calcium (as carbonate)....240mg
Magnesium (as oxide)....25mg
Zinc (as citrate)....25mg
Selenium (sodium selenite)....50mcg
Manganese (as amino acid chelate)....0.6mg
Iron (amino acid chelate)....3.5mg
Copper (as amino acid chelate)....0.6mg
Iodine (as potassium iodide)....0.1mg
Molybdenum (as amino acid chelate)....30mcg
Montmorillonite (micro mineral blend)....250mcg
Joint Support Blend
Glucosamine HCl....500mg
Chondroitin Sulfate....250mg
MSM (methylsulfonyl methane)....250mg
Prebiotics And Probiotics Blend
Fructooligosaccharides
Lactobacillus Acidophilus
Bifidobacterium Bifidum
....27mg
Key Immune Protective Blend
Bovine Colostrum
Inositol Hexaphosphate
Aloe Vera (200:1 Extract)
Maiitake (4:1 Extract)
....190mg
Vitamins
Vitamin A (retinyl palmitate)....2,000IU
Vitamin C (ascorbic acid)....100mg
Vitamin E (mixed tocopherols)....50mg
Vitamin D (cholecalciferol)....350IU
Vitamin K (phytonadione)....350mcg
Vitamin B2 (riboflavin)....1mg
Vitamin B6 (pyridoxine hydrochloride)....0.5mg
Vitamin B12 (cyanocobalamin)....50mcg
Biotin....0.5mg
Folic Acid....1mg
Niacin (niacinimide)....6mg
Pantothenic Acid....6mg
Thiamin....2mg
Omega Fatty Acids
Flaxseed Oil (Omega Fatty Acids 3,6,9)
...940mg
Key Amino Acids Blend
L-Lysine
L-Methionine
L-Arginine
....110mg
Full Ingredients List & Benefits
Click HERE to read about more of the INCREDIBLE BENEFITS of Ultimate Canine...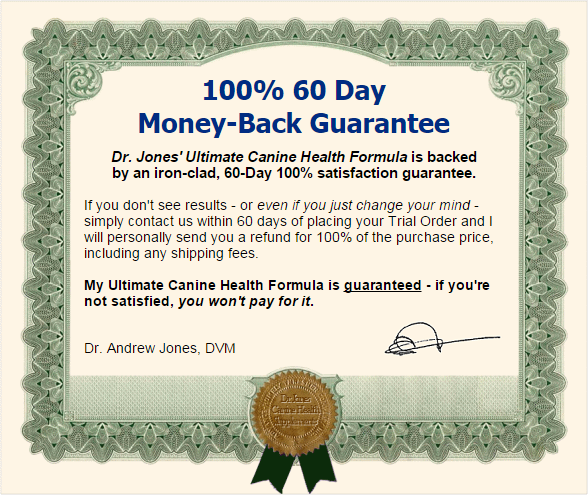 *NOTE: Our Full Guarantee applies to Trial orders of the original formula only, as ordered from this page
(the Trial guarantee
does not apply to the Advanced formula
). For other orders, please see our
Return Policy
.
Click here to order your Trial Jar now!
Alternate Ordering Options
To order more than 1 jar, choose your option below, you can change the quantity in your cart (enter number of jars under 'Qty'):
* Please see our Return Policy for non-trial and Economy size orders.
You know it's the right thing to do for your pet!
No risk to you, whatsoever, for giving it a try
You have a full 60 Days to see if my Ultimate Canine Health Formula works for you, RISK FREE - you can get your money back at any time within 60 days, no questions asked.
On top of that, you get $89.00 worth of special FREE bonuses that will further enhance your pet's quality of life!
I look forward to hearing about your pet's improved health, happiness, and vitality!
To your pet's good health,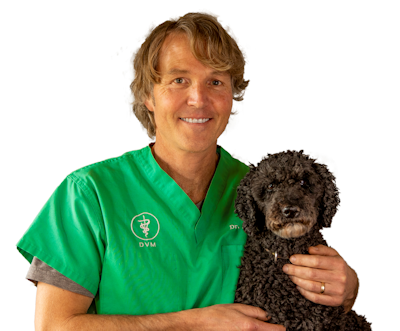 Dr. Andrew Jones, DVM

P.S. - I know everyone who truly loves their pets will want to provide for their safety and well-being. So why wait? Order now and you'll will have the chance to dramatically improve your pet's health and extend his or her life.
P.P.S. - Remember that you have a full 60 days to test out my Ultimate Canine Formula, and the bonuses are yours to keep forever. The information in the Dog Food report alone is worth this investment in your pet's health.
Are You Ready to Order Dr. Jones' Ultimate Canine Health Formula?