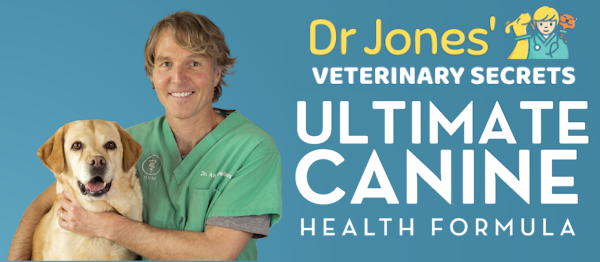 404
- Not Found
It looks like the page you were looking for has been moved... or does not exist.
Contact us here: Online Support
Dr. Andrew Jones
Four Paws Online Ltd.
1-800-396-1534
Are You Ready to Order Dr. Jones' Ultimate Canine Health Formula?
Copyright © 2023 Four Paws Online Ltd. All Rights Reserved.