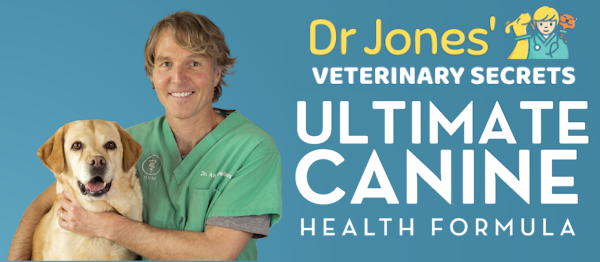 Thank you

Thank you to everyone who attended Dr. Jones' webinar.
The Webinar is now over.
You can sign up for Dr. Jones' FREE book and newsletter here: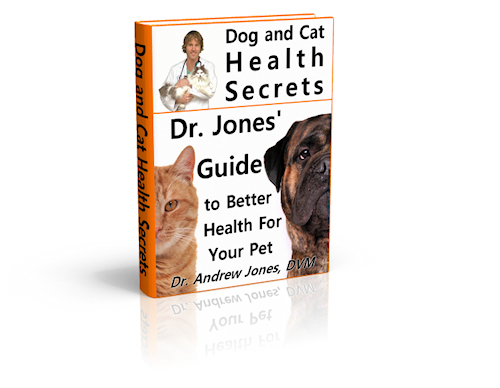 Dr. Jones' Guide to Better Health for your Pet
Don't miss our Ultimate Canine Special: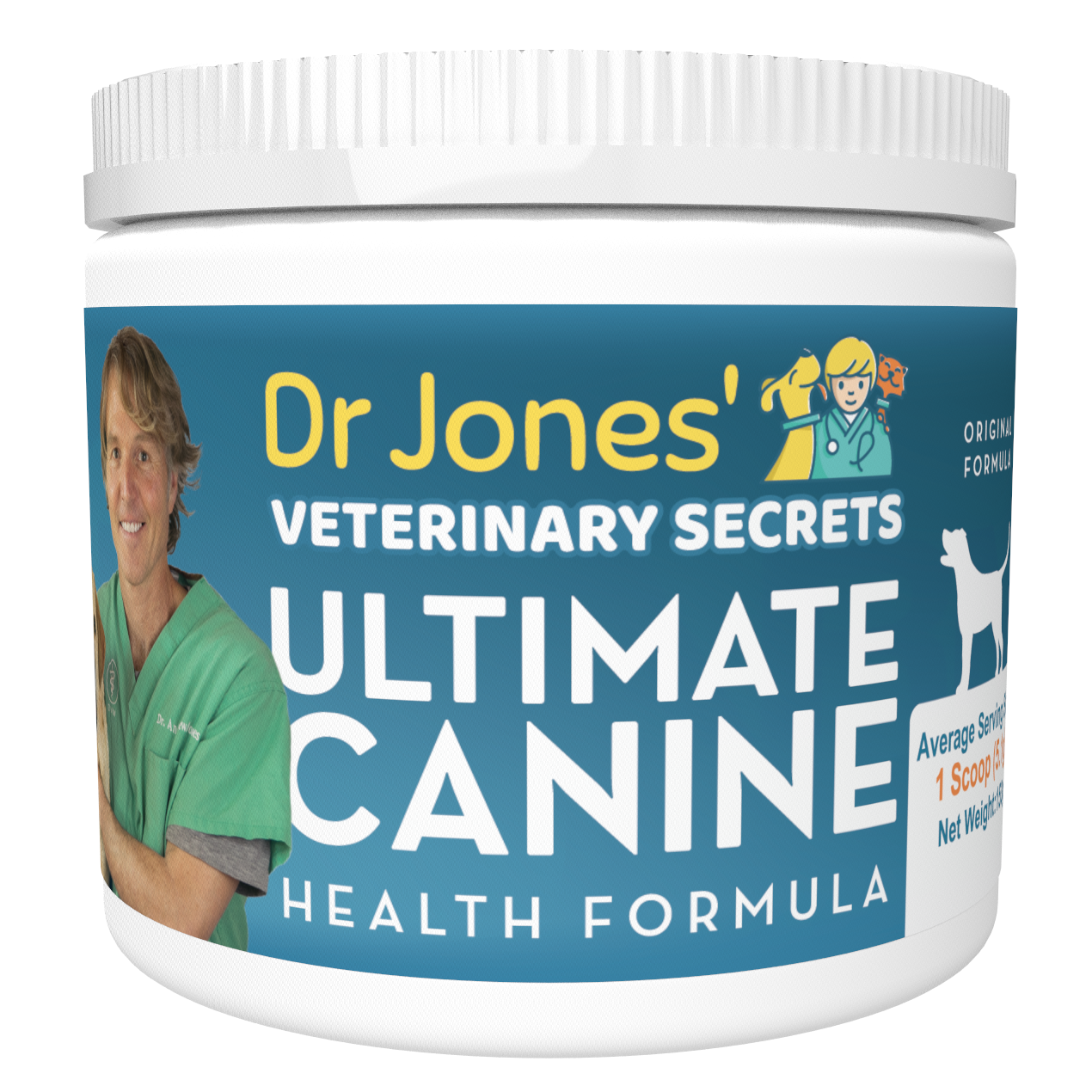 SAVE 65%
SPECIAL ON FOR NEXT FEW DAYS ONLY - CLICK HERE NOW

(Special ENDS Monday!)
Copyright © 2022 Four Paws Online Ltd. All Rights Reserved.