You know it's the right thing to do for your pet!
No risk to you, whatsoever, for giving it a try
You have a full 60 Days to see if my Ultimate Canine Health Formula works for you, RISK FREE - you can get your money back at any time within 60 days, no questions asked.
On top of that, you get $89.00 worth of special FREE bonuses that will further enhance your pet's quality of life!
I look forward to hearing about your pet's improved health, happiness, and vitality!
To your pet's good health,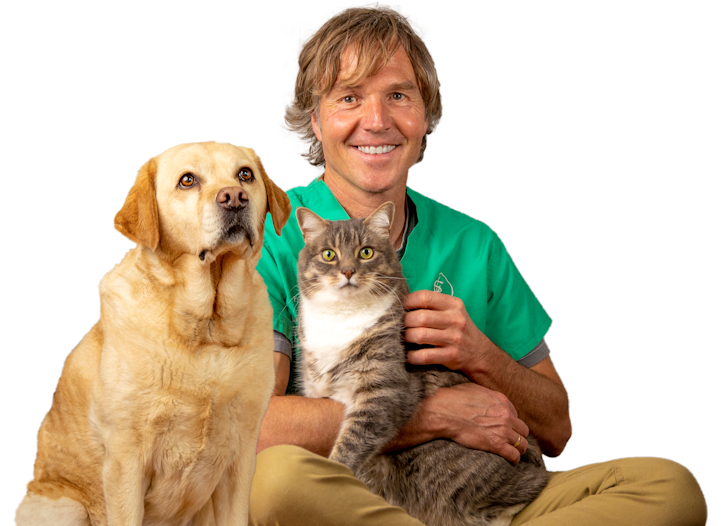 Dr. Andrew Jones, DVM

P.S. - I know everyone who truly loves their pets will want to provide for their safety and well-being. So why wait? Order now and you'll will have the chance to dramatically improve your pet's health and extend his or her life.
P.P.S. - Remember that you have a full 60 days to test out my Ultimate Canine Formula, and the bonuses are yours to keep forever. The information in the Dog Food report alone is worth this investment in your pet's health.